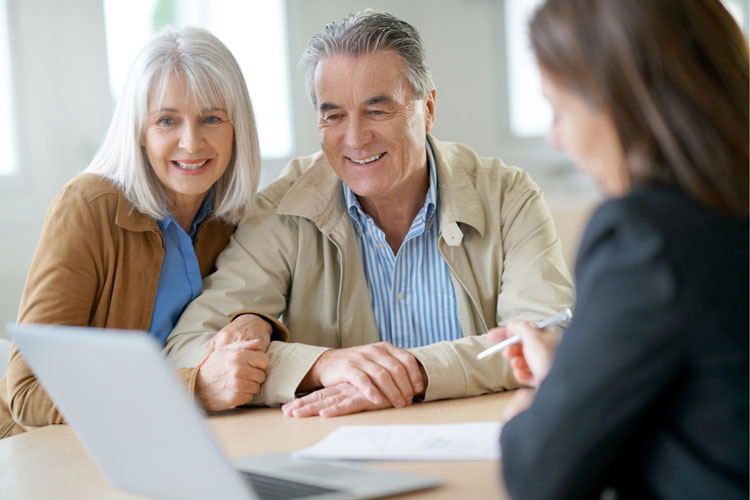 American Investors Company
American Investors Company (AIC) is one of the largest privately-owned securities firms headquartered in the San Francisco Bay Area. We are a full-service, general securities and investment advisory firm providing clients access to a full line of non-proprietary securities products, investment brokerage, financial planning and asset management services.
We have been dedicated to addressing the financial planning, investment and retirement needs of our clients since 1966. For more than 50 years, we have built a solid reputation for successfully assisting our clients in meeting their financial goals. Registered representatives associated with our firm are thoroughly trained professionals qualified to work closely with clients to help them achieve their financial objectives.
Come and take a closer look at us. You'll be glad you did!
Check the background of American Investors Company on FINRA's BrokerCheck.
Read more
About Us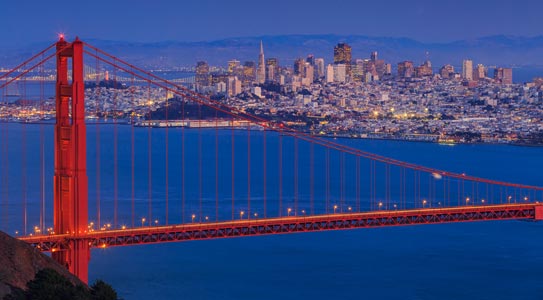 Experienced professionals in operations, administration, compliance, due diligence, product knowledge and securities trading.
Clients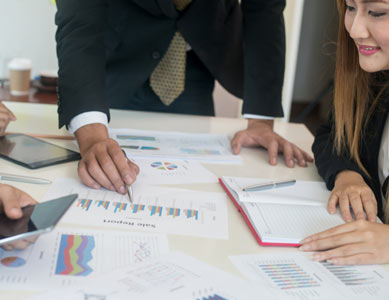 View our client information, important disclosures, and more.
Join AIC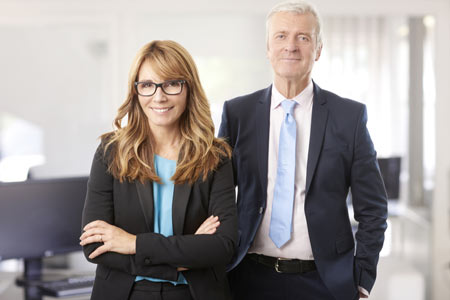 Have interest in joining our team? Click below to apply.